Since our inception in 1994, we have become the premier fire protection services provider in Ontario.
Back in 1994, we came to the realization that there was a demand for fire protection services that wasn't able to be completely filled, resulting in potentially dangerous delays for repairs, installations, and retrofits. We decided to change that and began our company, G&R Fire Systems, Inc., to assist institutional, commercial, residential, and historic properties in Ontario, Canada that need a reliable fire protection system in place.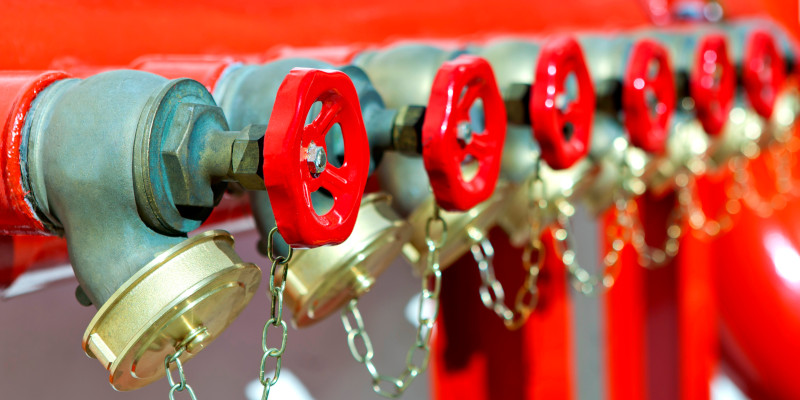 We wanted to become known as THE fire protection services company for the entire area and the only one that comes to mind when you want nothing but the most reliable and professional services and products. We grew our team to include Red Seal journeypersons who have all the required safety certificates. We joined U.A. Local 853 Sprinkler Fitters Ontario, NFPA®, and CASA (Canadian Automatic Sprinkler Association) so we could stay abreast of all developments in the fire protection industry. Our team is experienced with all types of fire suppression systems, including wet, dry, pre-action, gas system, and clean agents, so we can service, repair, inspect, and install anything.
We have always put safety first with all our fire protection services, which means we never cut corners or sacrifice quality. We also offer 24/7 emergency services so you won't have to worry about leaving your building at risk for long. We also cover a large area, including Alliston, Barrie, Orillia, Midland, Innisfil, Bradford, West Gwillimbury, Vaughn, Brampton, Mississauga, Gravenhurst, Bracebridge, Huntsville, Collingwood, Meaford, Owen Sound, and Parry Sound (Simcoe County & other counties north of the GTA).