Our fire protection system fabrication experts are here to create the perfect system to keep your building safe.
Although it can seem like everything is mass-produced these days, there are some things that still need to be custom-made every time. One example is fire protection systems; while the components are all prefabricated, experts like those on our team at G&R Fire Systems, Inc. still need to assemble them into a working system. In addition, because no two buildings are exactly alike, we need to design and fabricate fire suppression systems to suit each individual structure. If you need fire protection system fabrication services for your business, we encourage you to give us a call to get our experts on the job.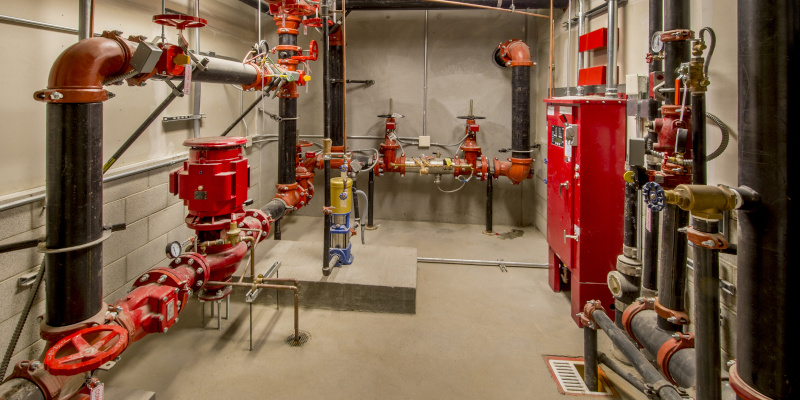 Before we begin fire protection system fabrication, we will first inspect your facility and design the ideal system to protect it. Different types of facilities require different types of fire protection. For example, a restaurant's protection system will be different from a store's because the restaurant's kitchen puts the building at a higher risk for fire.
Once we have finalized the design, our fabrication team will get to work on making the plans into a reality. We can also install your new system for you, and we will be sure to test it to make sure it works properly. To learn more about our fire protection services, simply reach out to our team.
We are proud to serve Ontario, and we want to help you upgrade your fire protection system so you can keep your building safer. If you want to know more about our fire protection system fabrication services, just give us a call.
---
At G&R Fire Systems, Inc., we proudly provide fire protection system fabrication services to customers throughout Ontario, including Barrie, Innisfil, Midland, Orillia, and Collingwood