Upgrade your building with our fire protection services.
Most of the time, disaster strikes when you least expect it. This can be devastating, but if you're prepared, the damage can be much less severe. One of the best ways to protect yourself against a fire is by utilizing and installing your own system of fire protection.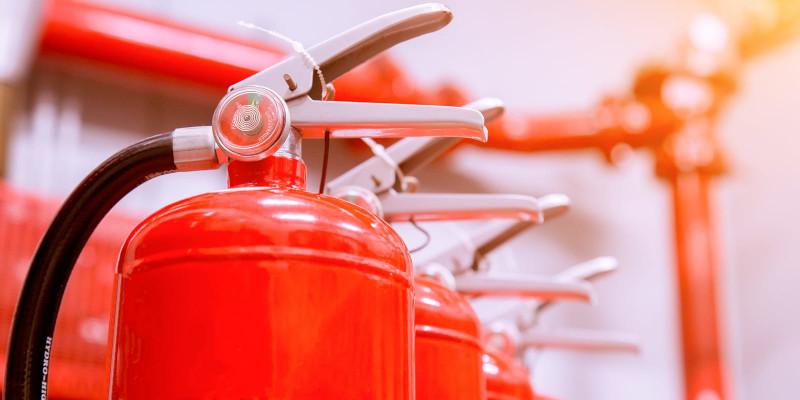 Here at G&R Fire Systems, Inc., we offer a number of options for fire protection. Some of our options include sprinklers, fire extinguishers, fire alarms, and more. Each of these can be instrumental in preventing and fighting against a fire. You can use these methods of protection against a fire for a commercial building, residential home, or any other sort of facility.
Since our beginning in 1994, we have become a top fire protection services company in Ontario. We've made it our mission to serve our customers by filling the need for protection against fire. We offer our services to owners of commercial, residential, historical, and institutional properties.
One of our most prominent attributes is our commitment to offering the best services and features of fire protection. We're worked with all kinds of fire suppression systems and have joined the best associations in the fire industry. That way, we stay informed and educated and can provide you with the best there is to offer.
If you're looking to bring your building up to code or equip your facility with fire safety features, our team is ready to serve you. Don't hesitate to reach out to us today for more information!
---
At G&R Fire Systems, Inc., we proudly provide fire protection solutions to customers throughout Ontario, including Barrie, Innisfil, Midland, Orillia, and Collingwood
Similar Services We Offer: