We offer reliable and experienced fire protection services.
If you own, live in, or occupy a commercial facility, home, or institutional or historical building, you should make sure your building is equipped with the best fire protection services and safety features. Our company can ease your mind about staying prepared against the potential threat of fire by offering our fire protection services.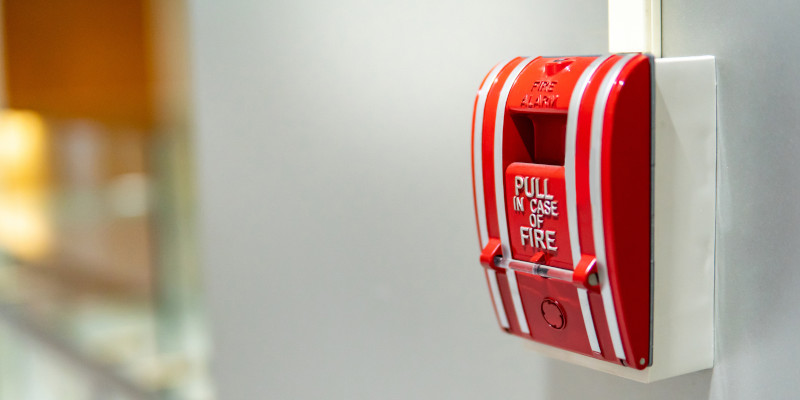 Our services include fire protection system design, fabrication, installations and inspections. If emergencies happen, you can utilize our 24/7 emergency services without losing the amount of quality and precision you would get from our regular services.
One of the ways you can stay on top of fire protection is by implementing a regular routine of inspection and maintenance of your fire protection services. This can help ensure that all your protection services are up to code and functioning properly.
As a top fire protection and sprinkler service in Ontario, we take our line of work very seriously. After all, our job helps save lives and prevent disaster. We make it a priority in our family-run company to take care of our customers. We have nearly 30 years of experience, so you can be sure our work will produce high-quality results.
If you're looking for a reliable and experienced company with fire protection services, look no further! Don't hesitate to give us a call at G&R Fire Systems, Inc. today for more information.
---
At G&R Fire Systems, Inc., we proudly provide fire protection services to customers throughout Ontario, including Barrie, Innisfil, Midland, Orillia, and Collingwood
Similar Services We Offer: