Our fire sprinkler contractors have the right experience to keep your system in excellent condition.
There are certain products that need to work every single time, such as seatbelts or bike helmets. Similarly, there are several essential systems that also can't be allowed to fail, such as your fire suppression system. Our team at G&R Fire Systems, Inc. has extensive experience in the field of fire safety and prevention, and you can count on us to make sure your business is equipped with an effective, reliable fire suppression system. If you are looking for fire sprinkler contractors to service, repair, or replace your existing system, simply give us a call.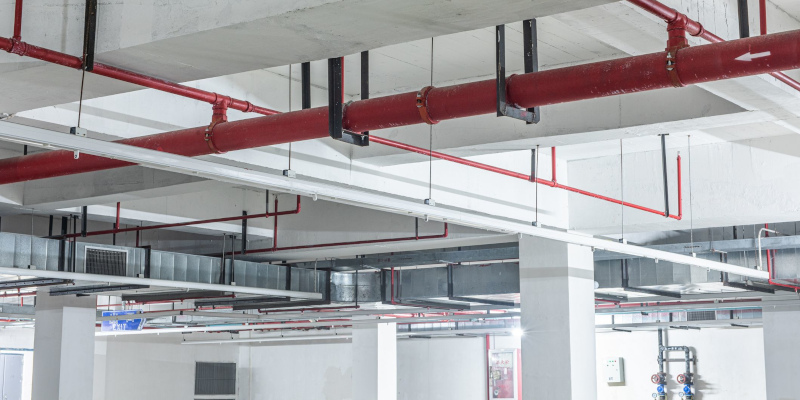 When you call our fire sprinkler contractors, we will first ask you some questions about your system and what you need us to do. For example, you may need us to inspect your system to make sure it's in good working order, you may need emergency repairs, or you may even need to replace it with a new, more effective model. From there, our team will make a plan to restore, maintain, or upgrade your system. No matter what, we'll make sure your system stays in excellent condition so you can enjoy the peace of mind you deserve.
We are proud to serve Ontario, and we want to help you protect your business from fires. If you need to upgrade your fire sprinkler system, we encourage you to call our team to get our fire sprinkler contractors on the job.
---
At G&R Fire Systems, Inc., our fire sprinkler contractors are proud to serve customers throughout Ontario, including Barrie, Innisfil, Midland, Orillia, and Collingwood
Similar Services We Offer: