We serve our customers as one of the best fire sprinkler companies around.
There are many fire sprinkler companies in Ontario, but not all of them can offer extensive services backed by years of experience and training. Some of them may even only offer installation services or annual inspections. Here at G&R Fire Systems, Inc., though, we can do it all. And we've got nearly 30 years of experience working in the fire protection industry to show for it.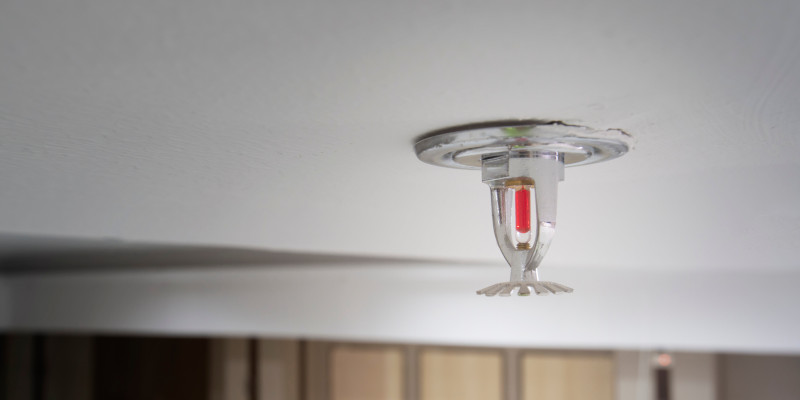 As one of the best fire sprinkler companies around, we take pride in showing our customers the care and attention they deserve. We know all the codes and regulations that commercial facilities and homes can have, and so we make it a priority to provide you with the best fire protection and safety features available. Not all buildings are required to have a sprinkler system, such as homes, but this fire protection feature can make your home safer and potentially prevent greater disaster.
Another aspect that defines us as one of the best fire sprinkler companies is our variety of services. Not only do we work with sprinkler systems, but we also work with fire suppression systems, backflow preventer testing, hydrant testing, and more. Additionally, we offer 24/7 emergency services so you can get help quickly when you need it most. Our services include repairs, installations, and inspections– and that's just the beginning!
You can make your home or commercial facility safer by adding preventative and protection measures against a potential fire. Don't hesitate to give us a call today for more information!