We're the best company to install sprinkler systems.
The best way to ensure that your sprinkler system is properly installed and maintained is to hire a reliable professional to do the work. The best company would be one experienced in both sprinkler systems and fire protection services, which is exactly what we offer here at G&R Fire Systems, Inc. We've been working with sprinklers and fire protection for nearly 30 years, so you can trust us to protect your family and business like our own.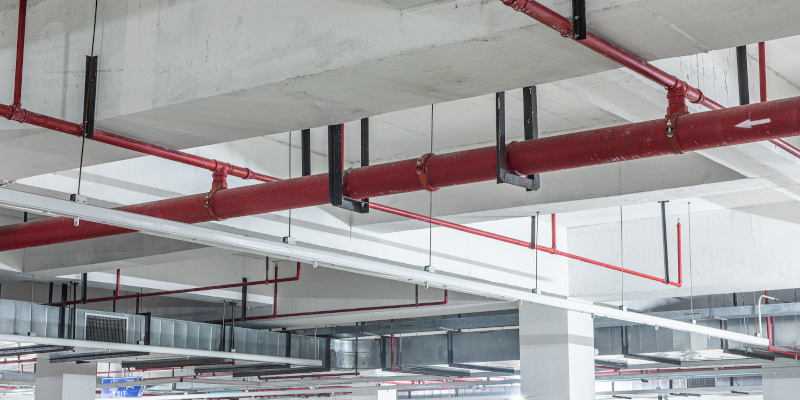 We've worked to become one of the best companies to install sprinkler systems in Ontario. We take pride in our efficient work and attention to detail. Our extensive knowledge allows us to repair, replace, install, and inspect your sprinkler system. We also will provide you with the information about performing regular sprinkler system upkeep. In the end, you'll be left with a new method of fire protection to keep you and your building safer.
You can count on us to offer the best fire protection systems available. If you're looking for a company that can do everything you need with fire protection, including sprinkler systems, look no further! You can give us a call for more information about getting started today.